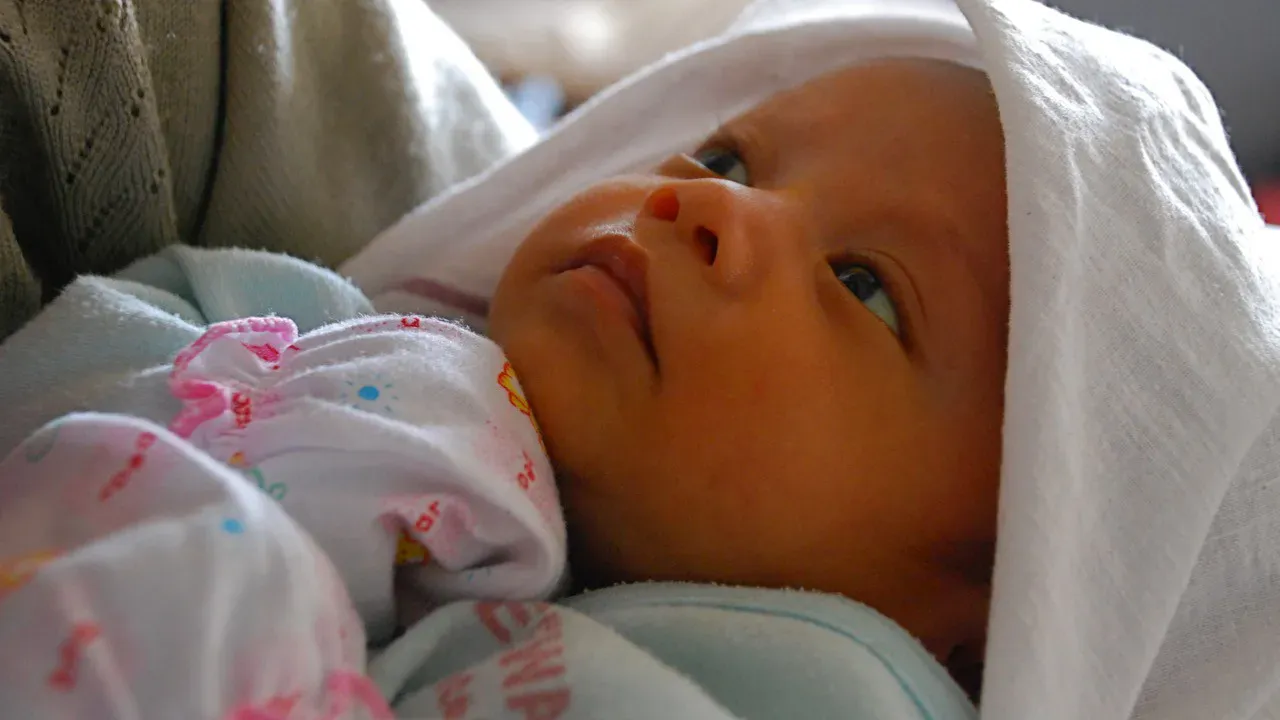 I'm the first born and reigning princess of the Oinam Family. I was born to Shanta Huirem and Brajeshwar Oinam in 2008 in Imphal, Manipur (India). I'm also the big sister to our cute little Amara.
I love painting and sketching. I love to play games too. Some of my favorites, at the moment, are Minecraft, FNAF, and Roblox. Actually, I'm fine playing any fun game.
My parents write about our family's weird, sometimes funny but mostly not-so-funny stories.